About Jereme Willner, Realtor®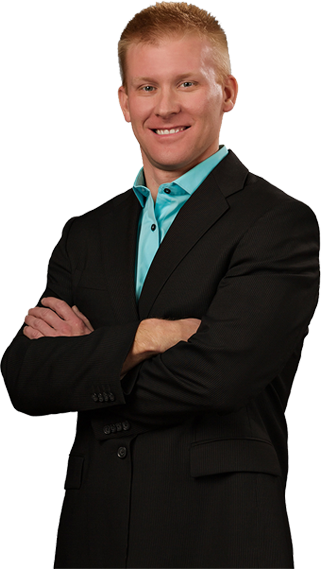 Jereme grew up in Owensboro, Kentucky. At age 10 the entrepreneurship spirit took control and by 18 he became independently self-employed and never looked back. In six short years he developed a Lawn and Landscape business into a Commercial level company.
In 2004, Jereme received his real estate license. He realized he had found a future by 2005 and took on Real Estate Sales full time.
The Journey has been amazing with many valuable learning experiences along the way which allows Jereme to bring you a high level of service after nine years of passionate and determined persistence in handling real estate transactions of all types. Discipline and hard work are the forefront of Jereme's continued success. Also he realized taking a pro-active approach to every transaction and a strong creative personality with personalized skills of negotiation are the keys to providing his clients the best possible value.
Jereme has excelled in selling over $46 million dollars of real estate in residential, commercial, multi-unit, estates, foreclosures, farms, vacant land, and investment properties. Currently, Jereme is rated in the top 10% of 180 realtors in sales volume! Check out his Reviews on Zillow!
Whether you are a first time or experienced home buyer, his mission is always to provide every client with the best service available. Not only will he go the extra mile to help find a home that is right for you and your family and/or sell your current home; he will always provide you with the most up to date information concerning today's market industry.
Joining Remax was an easy decision for Jereme who is dedicated to a life-long career in real estate. Remax has all the tools and systems to support an agent and sure their continuous success. Jereme has the ability to clearly understand a client's needs and passion for fulfilling their expectations whether this is their first time dealing with real estate or they are a corporate executive. Jereme's successful negotiating on a corporate level and surrounded by top producers has armed him with the experience and expertise to be an excellent resource for any buyer or seller.